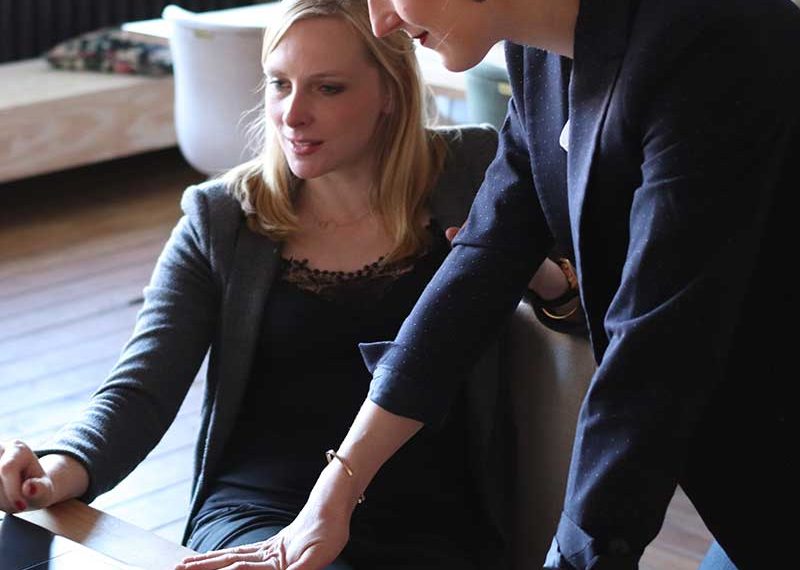 Vendor Management is critical
Effective vendor management is a critical aspect of business operations in today's globalized and interconnected economy. Companies increasingly rely on external vendors to provide goods and services. Managing vendor relationships efficiently is essential to ensure quality, efficiency, and cost-effectiveness. PCS can facilitate vendor relationship management and help businesses achieve these objectives by providing a range of services.
PCS offers several vendor management service offerings, including selecting and onboarding vendors, negotiating and managing contracts, monitoring and reporting performance, assessing and mitigating risks, and consolidating and optimizing vendors. Selecting and onboarding vendors involves identifying potential vendors, assessing their capabilities, and selecting the most suitable vendor for the organization's needs. Drafting and negotiating contracts with vendors to ensure favorable terms and conditions to the organization is managed under contract negotiation and management. Performance monitoring and reporting include tracking vendor performance and providing regular reports to management to ensure vendors fulfill their obligations. Identifying and addressing potential risks associated with vendor relationships is part of risk assessment and mitigation. Vendor consolidation and optimization streamline the vendor portfolio to reduce costs and improve efficiency. Overall, PCS helps businesses maximize the value of their vendor relationships while minimizing risks and costs.
Vendor Management Services
Our services focus on technology, people and processes.
Technology:
VoIP
Networks
Monitoring, DR/BC, Cloud Management
3rd Party Applications and Tools
Technology Fitment and Interoperability
Project Management:
Relationship Management
Issue and Risk Management
Vendor Selection