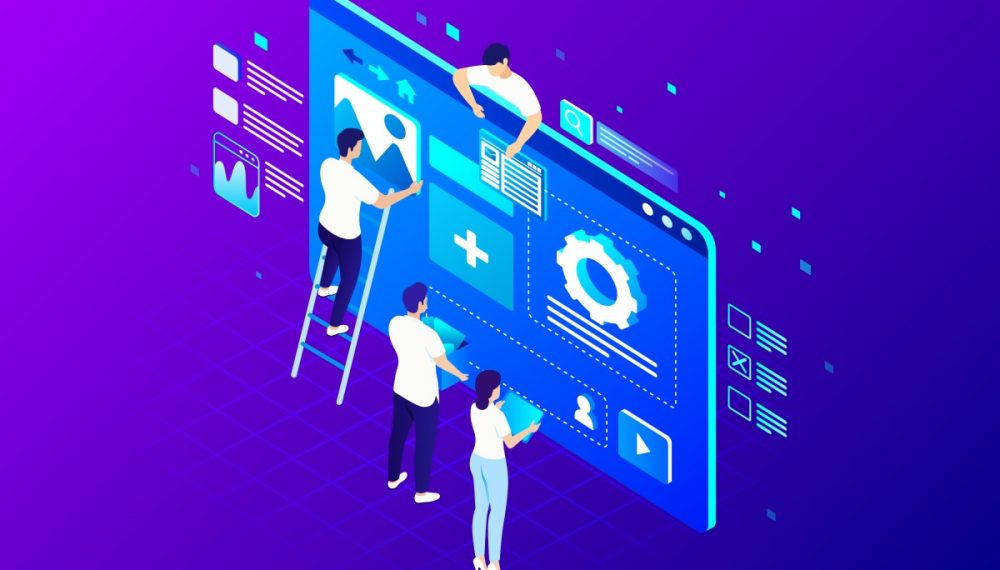 PCS provides application development services where we work with your staff to design and develop a custom software application, tailored to their specific requirements. Several application development services are offered:
Custom In-House Software Development
Office 365 SharePoint, Power Automate and Power Apps Development
Mobile Application Development for both native apps and browser based mobile applications.
Web Application Development including Search Engine Optimization (SEO)
Data Analytics and Business Dashboard Reporting
Our clients have discovered that our ability to customize solutions results in a significant improvement in workflow efficiency, as compared to having employees construct manual solutions with spreadsheets and other system data extracts.
We specialize in:
Customized Solutions –  Application development services provide businesses with customized software solutions tailored to their specific needs; enabling businesses to streamline their operations, reduce costs, and increase efficiency.
Creating Competitive Advantage – Custom software applications developed by PCS can provide businesses with a competitive advantage in the market. These applications can help businesses to improve their customer service, increase productivity, and enhance their brand image. If your customers demand special deliverables, PCS can help you meet those requirements.
Instilled Scalability – Scaled to meet the changing needs of businesses and ensuring that businesses can adapt to changing market conditions and remain competitive.
Technological Expertise – PCS has a team of experienced software developers who have technical expertise in various areas such as programming languages, software development frameworks, and databases.
We offer several application development services for your business:
Application Development:
Web Applications
Mobile Applications
Workflow
Local, Custom or Proprietary
Application Integrations:
Microsoft O365
On-Premise software with 3rd party tools or applications
Web presence to back-end storage and reporting