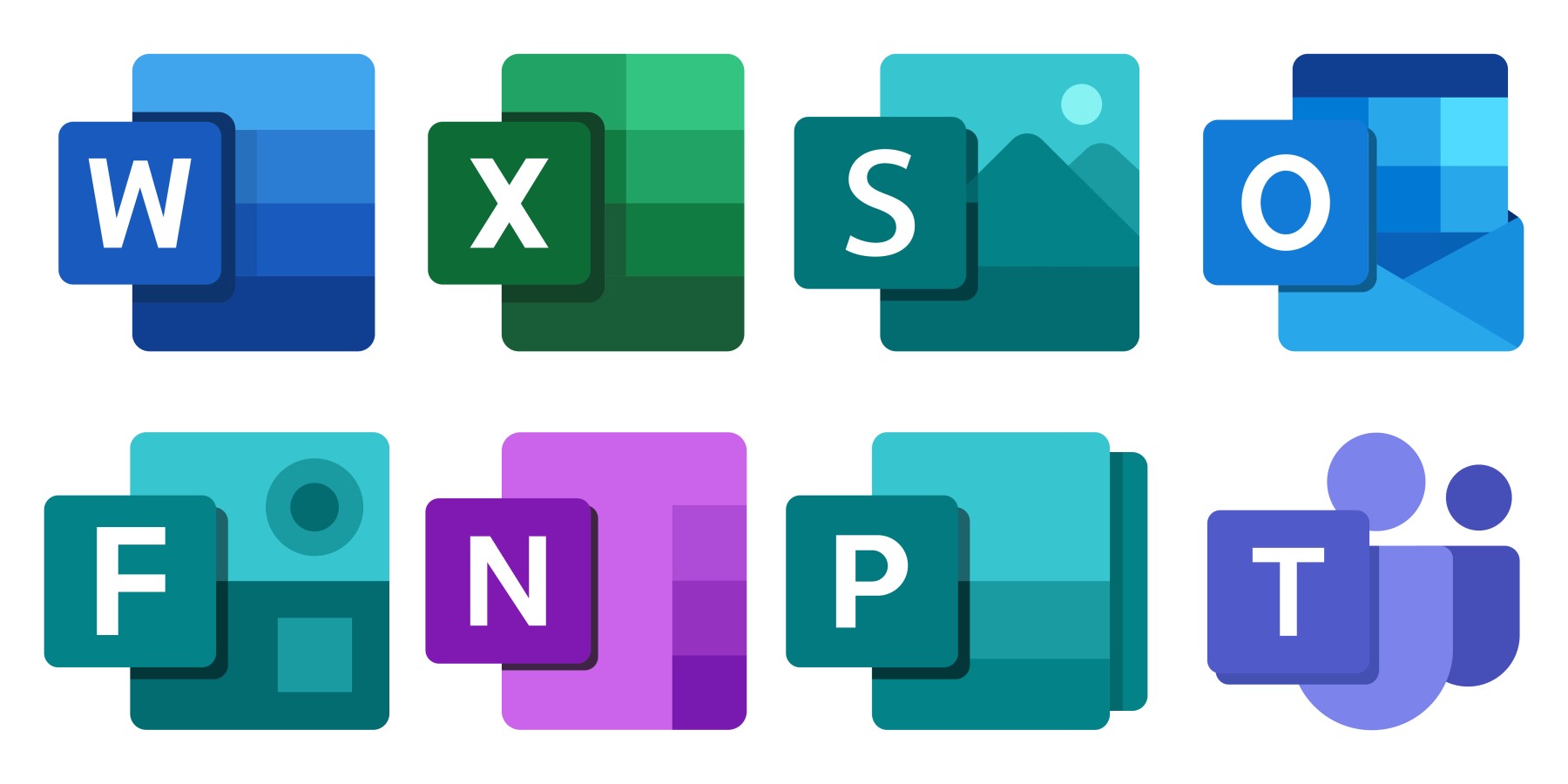 Migration to and Support Within Microsoft O365 Environments
We can help you move your company to a Microsoft Office 365 environment, known as O365 or M365. Businesses are finding that hosting their own email on-site with Exchange or with a vendor that only hosts email is no longer the best approach. Clients who move to Microsoft 365 can run Office products on any device, keep all their users on a consistent platform, and can avoid the overhead costs of an on-premise server. Microsoft 365 service offerings include a range of plans and subscription options designed to meet the unique needs of organizations of all sizes, from small businesses to large enterprises. PCS can assist you with migrating from your current email services, retaining historical email, and setting your business up for increased productivity and enhanced communication and collaboration with tools like Sharepoint and Teams.
PCS can help you choose the plan that best fits your needs and budget while still enjoying the benefits of O365's powerful productivity tools and services. Microsoft offers a wide variety of licensing options.
If you are considering Microsoft 365, let PCS help you:
1. Secure the most cost effective licensing for your needs
2. Migrate your existing mail and applications to the M365 Cloud Environment
And if you are already using M365, PCS can help you manage collaboration tools such as SharePoint and Teams. These tools come with your traditional Email and Office Applications such as Word, Excel and Outlook and your business can reap the rewards of using these tools for increased productivity.
If you are interested in how SharePoint and Teams can help you increase your productivity, contact us for a free consultation.