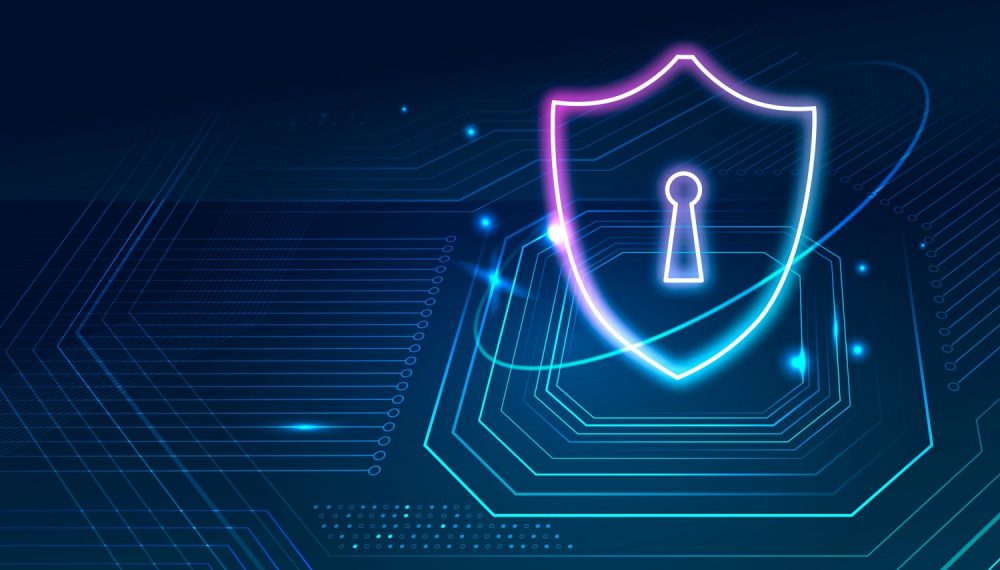 Cybersecurity is a significant concern for businesses across all industries. Some industries face their own regulations while most cyber security controls are rapidly becoming critical to your normal course of business. From Insurance Policies to Customer Surveys, many businesses face questions about their practices and need help implementing proper Cyber Security Controls. Our services are designed to help businesses identify and address potential cyber threats, protect sensitive information, and ensure the integrity of their IT infrastructure. Some of these key services include documentation of System Security Plans, Acceptable Use Policies, Vulnerability Assessments, Penetration Testing and Incident Response planning.
If your business is faced with improving, documenting and demonstrating your security practices for Insurance Applications or Customer Questionnaires, PCS can help. Our services can also be useful, providing ongoing monitoring and support to help businesses stay ahead of emerging threats and ensure their systems remain secure over time.
Our Cyber Security services span multiple areas and contexts.
Network Security
Network security/Firewall Services
Antivirus, Malware, Ransomware
Wi-Fi and Remote Access
Authentication
Enabling authentication tools
Multi-Factor Authentication
Data Protection
Secure, Protect, and Backup Sensitive Data
Employee Training